Regular price
$28.18 USD
Sale price
$28.00 USD
Unit price
per
Sale
Sold out
Share
FORMULA EXPLANATION
Blossom (Phase 2) is designed to be used during phase 2 - follicular phase, the week after finishing menstruation. This formula contains herbs that tonify blood, nourish yin, and replenish jing (essence). Mild qi and blood-moving herbs are also used to prevent stagnation as a result of the rich tonics.
In short, this formula successfully tonifies the body to ensure healthy conception by using herbs that supplement the Kidney yin, jing (essence), and blood.
DOSAGE
Take 4 to 6 capsules three times daily on an empty stomach. Discontinue use when the patient becomes pregnant.

INGREDIENTS
Bai Zhu (Rhizoma Atractylodis Macrocephalae)
Chong Wei Zi (Fructus Leonuri)
Chuan Xiong (Rhizoma Chuanxiong)
Dang Gui (Radix Angelicae Sinensis)
E Jiao (Colla Corii Asini)
Fu Ling (Poria)
Gou Qi Zi (Fructus Lycii)
Lu Jiao Shuang (Cornu Cervi Degelatinatum)
Mu Dan Pi (Cortex Moutan)
Niu Xi (Radix Achyranthis Bidentatae)
Nu Zhen Zi (Fructus Ligustri Lucidi)
Shan Yao (Rhizoma Dioscoreae)
Shan Zhu Yu (Fructus Corni)
Shu Di Huang (Radix Rehmanniae Praeparata)
Tu Si Zi (Semen Cuscutae)
Wu Wei Zi (Fructus Schisandrae Chinensis)
Ze Xie (Rhizoma Alismatis)
View full details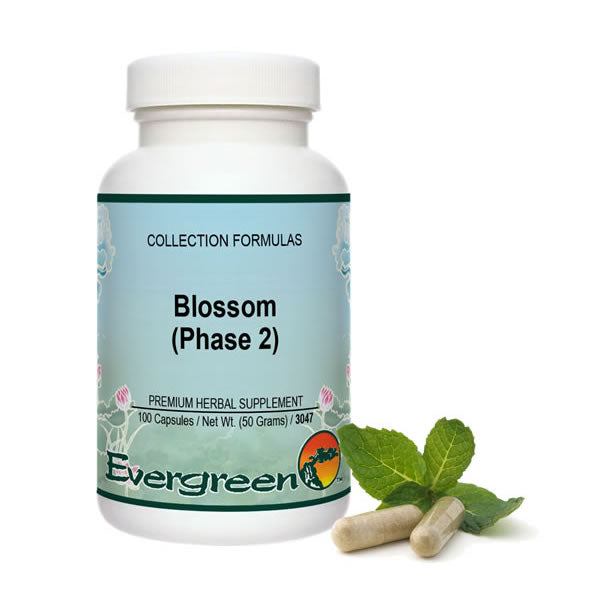 Shipping

Free shipping for orders $75+. Flat rate shipping $10 for orders under $75.

Returns

Unopened products in original condition will be accepted within 30 days.